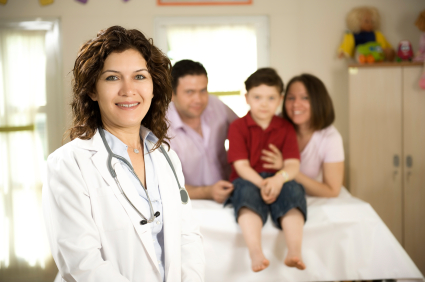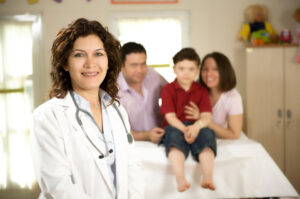 Most readers know that I have a special interest in helping physician practices survive and thrive, and have been writing recently about different models of care that physicians are adopting to make private practice financially viable. Here's an interview with Scott Borden of Direct Pay Consulting, who helps practices convert to a Direct Pay Model. ~ Mary Pat Whaley

Mary Pat: What is your background, Scott? 
Scott: I am a passionate Health Savings Account (HSA) expert. My background has been in health insurance marketing and management for 23 years. I have been heavily involved with Consumer Driven Healthcare for the past 15 years. I have been both a talk radio show host and guest on hundreds of shows over the past 8 years. I have also been featured on several television broadcasts and been a guest speaker for dozens of organizations.
Mary Pat: Your company is called Direct Pay Consulting and you help primary care practices transition to a Direct Payment Care (DPC) model – will you explain what that model is?  (more…)