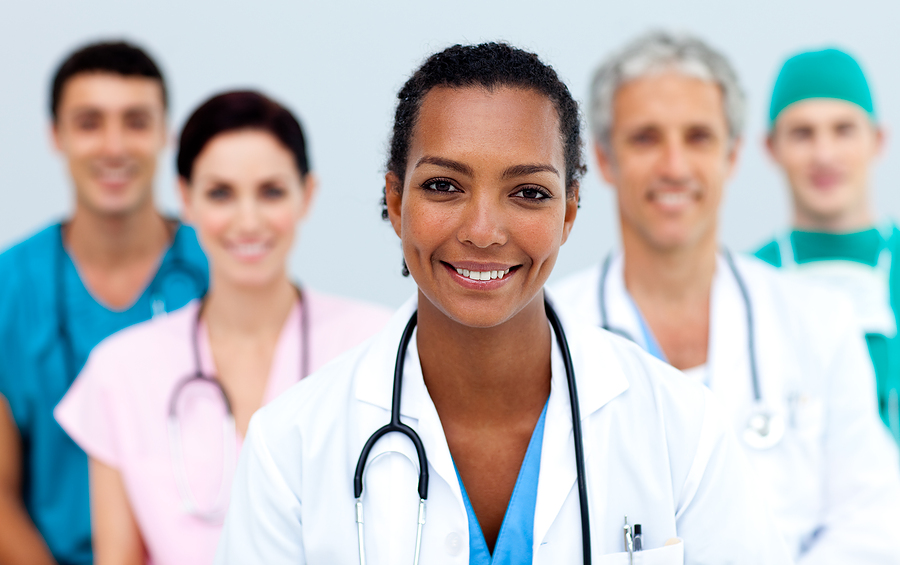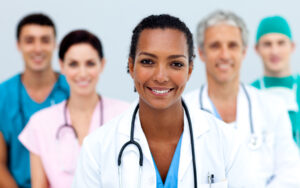 With more changes coming to healthcare in 2013 and 2014, should practices be looking at traditional marketing, social media marketing, or do they even have to market at all? I asked healthcare marketer Greg Fawcett from Precision Marketing Partners to talk to me about the future of marketing for the medical practice.
Mary Pat: There is currently a physician shortage that is expected to become more severe in the coming years. If each physician is expected to have more patients than s/he can handle, why is marketing a medical practice important in the current/future environment?
Greg: Natural attrition contributes to the loss of clients in all types of businesses, and medical practices are no exception. No matter how many patients you have or how loyal they are, death, relocation or a switch to managed care programs that you don't belong to are bound to reduce your client list over time. Unless you're vigilant and market consistently to replace those patients you lose, you'll wake up one day to the realization that business isn't what it used to be!
Here are a few of the reasons why you need to do medical practice marketing:
Establish your practice's reputation as specialists in a particular field of medicine
Attract new patients to build your practice
Increase awareness of your practice and create a dominant presence in your specific community
Improve your efficiencies and maximize the return on your financial investment