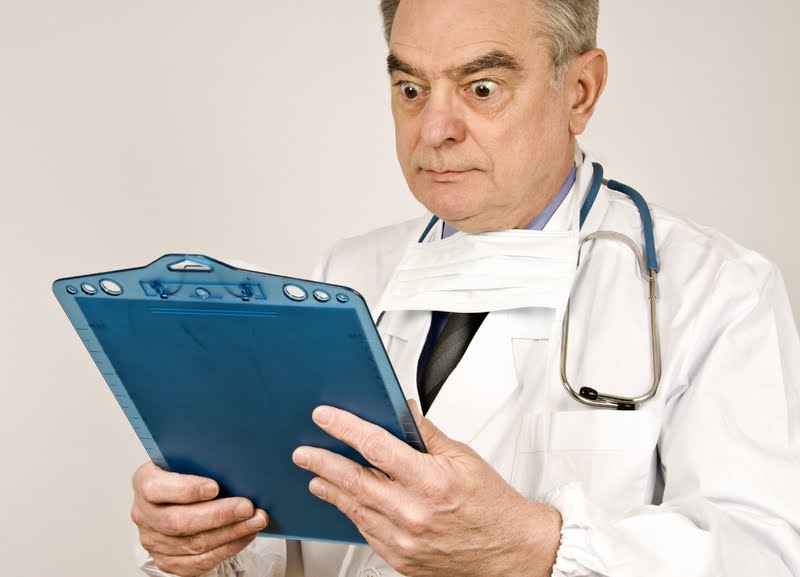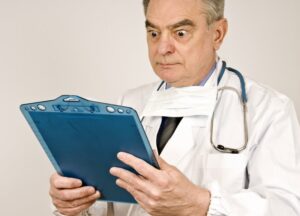 This is no April Fool's Joke for medical practices and providers: starting Monday, April 1st, we will face a 2% cut in reimbursement for services due to the "sequester." The sequester is the other half of the "fiscal cliff" that we reported on back in January. Although not too long ago, all the conventional wisdom was dead set against the government "going over the cliff," and here we are with both automatic tax hikes and spending cuts now a reality.
Managers might  find themselves giving the same explanations about gridlock to the doctors that you gave your employees when their first paycheck of 2013 was lower than usual.
Although the cut is only 2%, it comes entirely from the 80% of the allowable that the government reimburses, as opposed to the 20% patient responsibility. The cut does not affect the Medicare patient's co-insurance, not does it affect the 2013 Medicare Part B deductible.
To give medical practice managers an idea of what that cut will look like, here are some sample numbers.