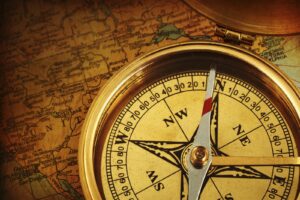 CMS has clarified the Place of Service (POS) codes that Physicians/Providers are to use on claims for services to patients starting April 1, 2013. This is more than a simple technical requirement, however. The correct place of service is directly tied to how much a physician/provider is compensated. Keep in mind that the professional fee (the physician/provider part) is different based on whether the service is provided in a non-facility setting (not the hospital) or a facility setting (the hospital.)
Q: What is the rule for choosing the POS for physician services?
A: The POS code to be used by the physician and other suppliers will be the same setting in which the beneficiary received the face-to-face service.
Q: How does the rule apply to the interpretation (reading) of diagnostic tests?