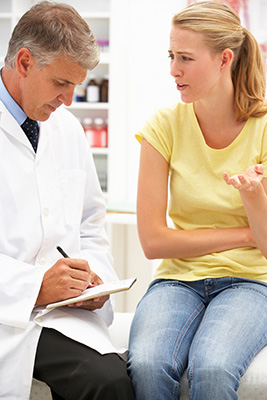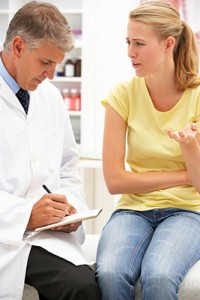 Attracting new patients to your practice is one thing, but keeping them can be an entirely different issue. The days when you got to treat all members in a family from the cradle to the grave are long over, and regular attrition is an ongoing concern. You may not be able to avoid losing patients who move from their current location to another city or state, but you can try to avoid losing patients to other medical practices.
From primary care physicians through optometrists and gynecologists, patient retention is an important factor in the success of the practice. Here are 7 tactics you can use to keep your patients coming back for more.
Tactic #1: Think of Your Patients as Clients
Let's face it, your patients need you probably more than you need them. Far too often, however, medical professionals treat patients as if they are doing them a favor by seeing and treating them. Even if it isn't true about your practice, how certain are you that your patients feel as if you value them? By thinking of them as clients and fostering a customer service attitude among your practice staff, you can ensure that your patients feel important and cherished. The customer doesn't always have to be right – he just always has to be king!