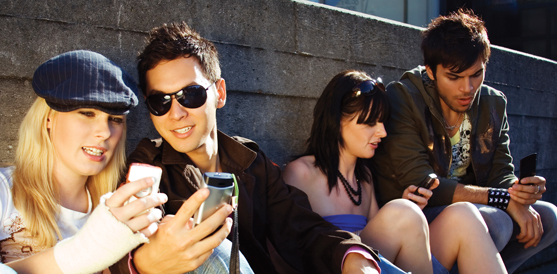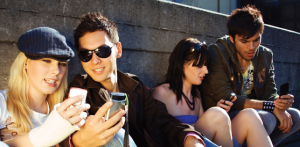 The millennial generation is already the biggest cohort in the history of humanity. Fact– Depending on the source you use, there are presently between 78 million and 80 million millennials in the U.S. For your practice to include millennial patients in the future, you need to target them specifically in your strategy, and "one-size-fits-all" healthcare marketing strategies simply won't work. Here are some vital facts to help you identify how to approach them.
Fact #1: Millenials are Educated and Privileged
Born roughly between 1980 and 2000, they are widely considered the most privileged and best-educated group ever to have inhabited the earth – so far, anyway. Millennials have had access to health care since birth, many have never known poverty or hardship and most are literate, with a whopping 70% expected to attain a college degree. They are also more knowledgeable about their health, having grown up in a time when their education included sex education and open debate on issues such as smoking and abortion.
Fact #2: Millenials are Weight- and Health-Conscious