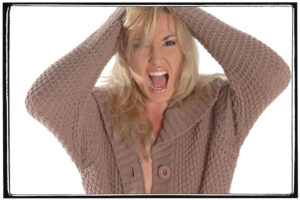 We hear more and more every day about EHR problems and physician dissatisfaction with performance and usability, and the way the federal government makes them use it. So, who should physicians complain to?
Of course you should complain to the vendor about usability, and complain in groups when possible. I've started several user groups in the past and have had success in communicating with vendors to improve their products. The key is keeping the User Group independent from the vendor, which takes committed volunteers.
In addition, you may want to complain to the Office of the National Coordinator (ONC) and hope that other physicians will do the same and there will be traction gained by many voices. The ONC has just launched an online complaint form for this purpose, but note, Coordinator Karen B. DeSalvo, MD only wants to hear about problems with certified EHRs.
Don't know if your EHR is certified? Check here.
The American Medical Association (AMA) is also working on behalf of physicians with a campaign called "Break The Red Tape" which calls upon physicians to write about (or video) their EHR story. Even if you don't plan to share your EHR story, be sure to click on the link and hear from real people.
Physicians (and their staffs) are overwhelmed with all the mandates. As a consultant, I no longer work with Meaningful Use, PQRS/VBM or PCMH. I refer practices to other consultants for these needs because I would rather work on what I think is meaningful in medical practice today – practice business models and strategies that bring more satisfaction to the physician and the patient.
Photo Credit: pixel pro photography south africa via Compfight cc