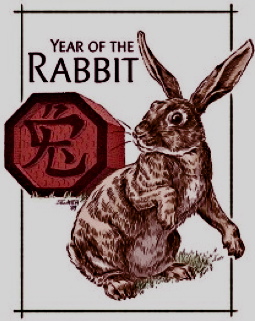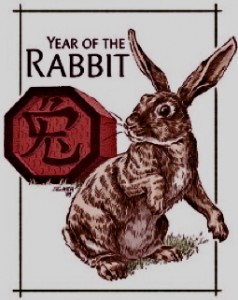 CMS just announced the new numbers for premiums and deductibles for 2012. Now is the ideal time to think about Medicare deductibles and what your policy is on collecting deductibles at time of service.
If you've been hesitant to collect deductibles, ask yourself if you can handle the loss or delay of payment of $140 per Medicare patient. Most practices can't. If you are thinking about collecting deductibles and other front-end collection techniques, my book "The Smart Manager's Guide to Collecting at Checkout" is your guide to making it happen for your healthcare group. Click here to read more.
MEDICARE PART B (covers a portion of the cost of physicians' services, outpatient hospital services, certain home health services, durable medical equipment, and other items)

In 2012, the Part B deductible will be $140, a decrease of $22 from 2011.
The standard Medicare Part B monthly premium will be $99.90 in 2012, a $15.50 decrease over the 2011 premium of $115.40.
The standard premium is set to cover one-fourth of the average cost of Part B services incurred by beneficiaries aged 65 and over, plus a contingency margin. The contingency margin is an amount to ensure that Part B has sufficient assets and income to (i) cover Part B expenditures during the year, (ii) cover incurred-but-unpaid claims costs at the end of the year, (iii) provide for possible variation between actual and projected costs, and (iv) amortize any surplus assets.  Most of the remaining Part B costs are financed by Federal general revenues.  (In 2012, about $2.9 billion in Part B expenditures will be financed by the fees on manufacturers and importers of brand-name prescription drugs under the Affordable Care Act.)
The largest factor affecting the contingency margin for 2012 is the current law formula for physician fees, which will result in a payment reduction of about 29 percent in 2012.  For each year from 2003 through 2011, Congress has acted to prevent smaller physician fee reductions from occurring. The 2012 reduction is almost certain to be overridden by legislation enacted after Part B financing has been set for 2012. In recognition of the strong possibility of increases in Part B expenditures that would result from similar legislation to override the decrease in physician fees in 2012, it is appropriate to maintain a significantly larger Part B contingency reserve than would otherwise be necessary.  The asset level projected for the end of 2012 is adequate to accommodate this contingenIn 2012, Social Security monthly payments to enrollees will increase by 3.6 percent.    The dollar increase in benefit checks is expected to be large enough on average to cover the increase in the Part B premium of $3.50 that most beneficiaries will experience. For those who were paying the standard premium of $115.40, their benefits checks will only increase.