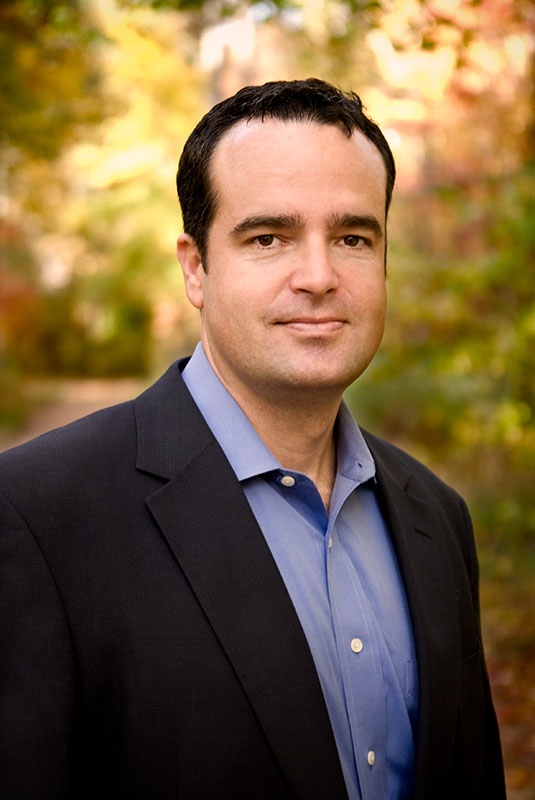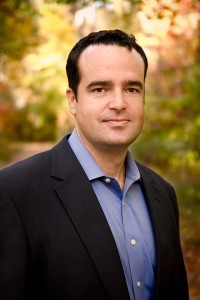 Last week Mary Pat and I had a chance to meet and sit down for a while with a smart guy whose new venture is doing some really exciting things in the healthcare space. One of our favorite things to do! In an effort to keep on readers on the edge of what's new, and to give more of the people we meet a chance to say hello and connect to our audience, we present the first in the MMP Interview series.
We first got in touch with David when he commented on one of our 2.0 Tuesday posts on Medigram– a new, private beta secure communications service. David let us know that Medigram wasn't the only player in the space, and we agreed to meet for coffee and a chat. We got a chance to sit down with David soon after for a coffee and a demo of his company's flagship product qliqConnect– also currently in Beta.
David is a sharp, passionate guy, and we loved having the chance to talk to him. Check out the interview below!