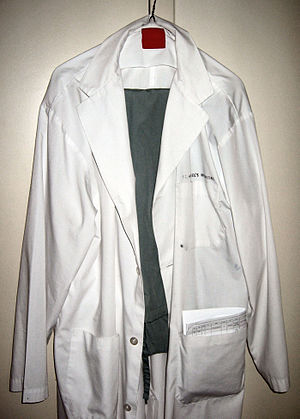 Please call the AMA Grassroots Hotline, and have everyone in your office/department/building/campus call the Hotline on Wednesday, November 17th (White Coat Wednesday) and every day thereafter until November 30th to insist that Congress vote for the 13-month patch to the SGR formula.
AMA's toll-free Grassroots Hotline – 1.800.833.6354
AMA website discussing the issues here.
AMA flyer to post in your office here.