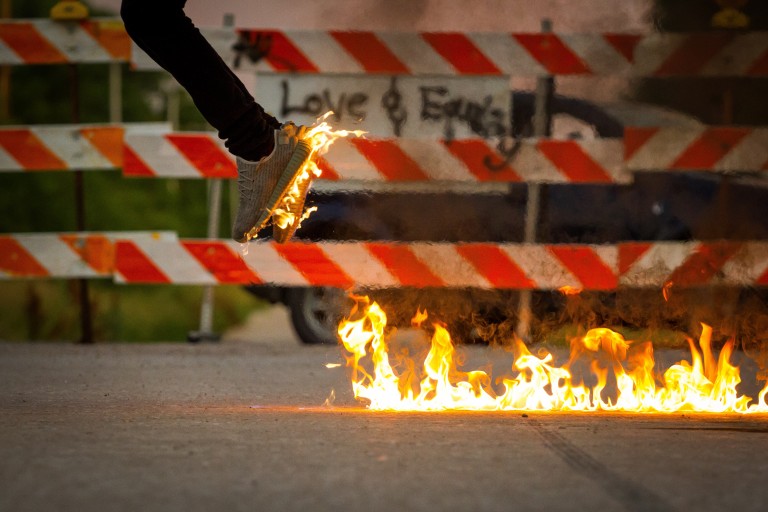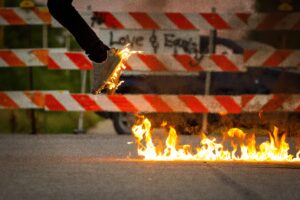 We've heard from many small independent practices of their desire to evaluate/change their practice model due to:
Ongoing Medicare quality program and commercial insurance fee reductions.
Increasing administrative expense related to pre-authorizations, denials, and patient collections due to high-deductible health plans.
Desire for more time with patients without sacrificing income.
Now you can weigh in on the discussion by participating in Kareo's and the American Academy of Private Physicians' (AAPP) annual survey which asks independent physicians for their perceptions of different practice models such as traditional fee-for-service, cash fee-for-service, concierge/retainer plans, telemedicine and more.
This description of the survey is posted on Kareo's blog:
"Industry research has shown that many independent physicians are concerned about whether or not they can be adequately prepared from the growing shift to value-based reimbursement. As a result, they are testing or fully transitioning to other options like concierge, direct-pay, and virtual models. For the second year, Kareo has partnered with AAPP to investigate this trend more broadly, seeking to understand the challenges and benefits of each payment structure. Furthermore, this survey seeks to determine if a hybrid practice model, which takes into account various payment models, could solve issues of contention that physicians have with their current practice model."
Healthcare providers and those who manage their practices can access the survey for a chance to win an Apple Watch, an iPad, or a one year AAPP membership. The survey is here: Private Practice Model Perspective 2016.
Want to learn more about different practice models. See my slide deck below "Twelve Practice Models for 2016"