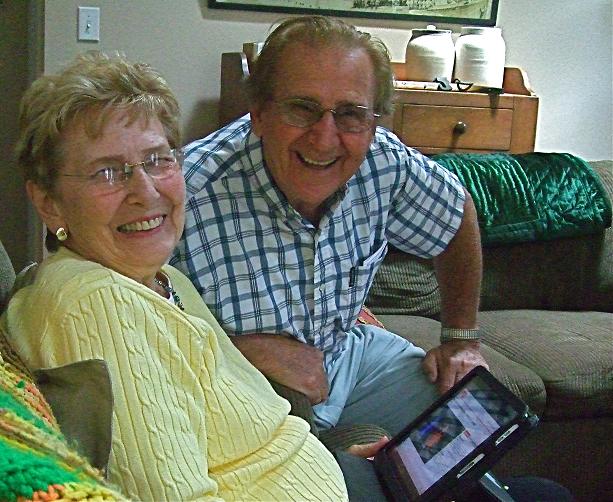 A personal health record (or PHR) is an individual electronic health record that is stored securely on the Internet so it can be accessed by medical providers and caregivers who have permission.
PHRs allow the storage of all critical health history information in one place. In the event of an emergency, the patient, caregiver or family member can give providers access to health information. By having the most current information always available, duplicate or unnecessary tests can be avoided as can possible drug interactions. This benefit is achieved without having to rely on the memory or incomplete records of the patient. PHRs also allow patients, caregivers or third-party vendors to update information regularly over the Internet so that new data can always be accessed by stakeholders.
Although Personal Health Records have been around for more than 10 years, they have gained little traction. Amidst a healthcare environment that is increasingly supportive of the empowered patient, most patients have neither the time nor the knowledge to enter their own records into a PHR. Many PHRs can interface with an individual hospital or physician's EHR system, but most are unable to share information bi-directionally with more than one entity or flow seamlessly into a Health Information Exchange (HIE).