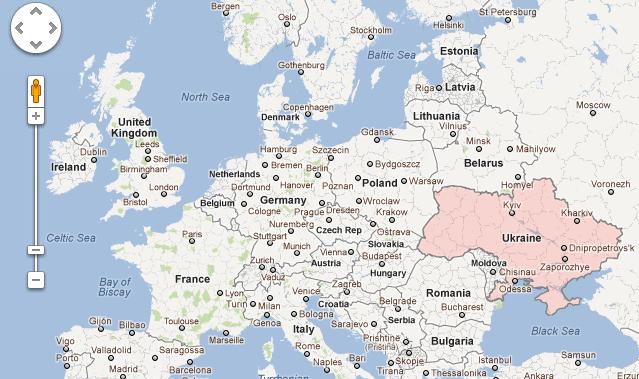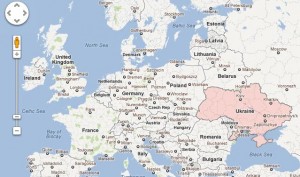 My new sister-in-law grew up in Siberia and moved to Ukraine when she was 16. She became a nurse, married, had children, divorced, had grandchildren, met my brother, fell in love with him and his mission and they married last year. On her first trip to the United States, she finds things different and puzzling. While shopping for a dress, my mother told her that she could always return it if it didn't fit and my sister-in-law looked at her strangely. In Ukraine, you cannot return things.
I knew Sveta had been very ill right before her trip to the United States, so I asked her about healthcare in Ukraine. She described the recent experience in her newly-acquired English with my brother translating some words here and there.
Mary Pat: Tell me about being so sick a few weeks ago.
Sveta: I was sick for 5 days and my friend came and said she would call the ambulance. The ambulance is for people who are too sick to walk to the doctor or to take a taxi.
Mary Pat: What happened when the ambulance came – did they take you to the hospital?