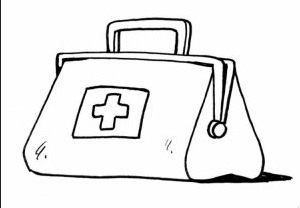 In our consulting practice we are seeing physicians fleeing hospital employment just when many people are predicting the death of the private medical practice. We affectionately call these physicians our "Single Shingles" and they are approaching private practice much differently. These physicians often bring their spouses into the practice as their business partners, and we teach them how to manage the practice.
Here are some practice models that solo physicians are considering for their Single Shingles.
The Retainer-Based Practice
Although the retainer-based practice has many other names, calling it retainer medicine seems to be the most generic way to describe direct care, or care that patients pay for directly without the intervention of a third-party payer source. There are as many variations of retainer-based practices as there are name variations, but the three main types are listed below.