During the holiday season we are reminded to give thanks and extend our best wishes to family, friends, and colleagues.  It's a time to step back and reflect upon the accomplishments achieved in collaboration with your team, and feel a sense of gratitude for what you have.
Do you take the time to acknowledge the contributions of others? Do you have a full appreciation for the importance of giving praise?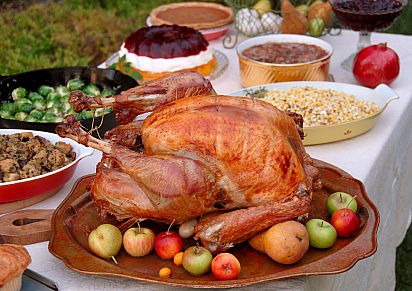 Many years ago I had an eye opening meeting with an engineering director named Pete.  The purpose of the meeting was to update Pete on the progress of my work with several members of his team.  I facilitated a process improvement initiative that ended up saving the company over one hundred thousand dollars. In spite of this outcome, the group had very low morale. One day I stopped one of our meetings and asked the team why they were so upset. They said "Pete doesn't value us." I asked "Why do you feel this way?" Their response was "He never shows appreciation for our work."  I shared this story with Pete in an attempt to provide him with a valuable insight.  His response was "I don't need to tell them how much I value them, they are engineers and should know how well they are doing."  I said "Pete, everyone wants to be appreciated.  It's not based on one's position or degree. You need to express to your team how much you value them."
To this day, I can still see Pete struggling to understand the importance of giving thanks.
The following are a few suggestions for leaders regarding expressing thanks: