Staying with the theme of practice models for independent physicians, here's an interview with Samir Qamar, MD of MedLion.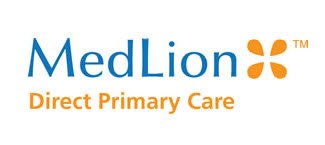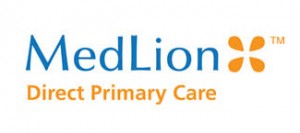 Mary Pat: You are the Founder and Chief Executive Officer of MedLion, as well as a practicing Family Physician. Tell us your story. 
Dr. Qamar: I grew up around the world the son of a UN diplomat, with a lot of time spent in Europe (including medical school). Growing up, I always wondered why most Europeans never needed insurance for basic medical care. I also learned a lot about the pros and cons of government-run health systems.