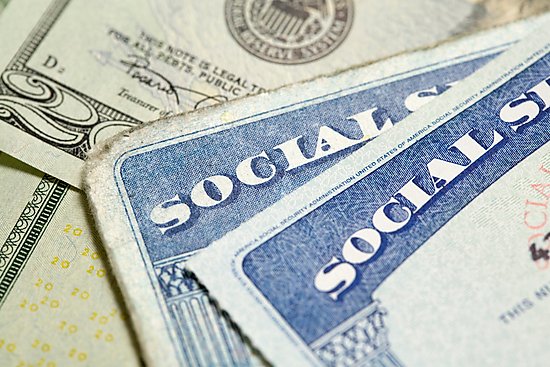 I have a saying about management that I try and keep front and center in my mind whenever I interact with employees.
"There are two things you should never mess with: a person's paycheck, and a person's time off."
If you heard a lot of noise from your staff when they received their first paycheck of 2013 – you were not alone. This New Year's Day, Congress passed the American Taxpayer Relief Act of 2012 seeking to avoid the so-called "Fiscal Cliff" even if only temporarily. The "Fiscal Cliff" was a combination of tax increases and spending cuts designed to force Democrats and Republicans into negotiating a longer term deal on the country's finances. Included in the fiscal cliff spending cuts were the scheduled reduction in Medicare reimbursements that has been long-forestalled by temporary delays. The Medicare cuts were stopped with another delay (or "Doc Fix") until January 1st, 2014, while other cuts were pushed back as little as two months as Congress continues to negotiate the outlines of a bigger deal.