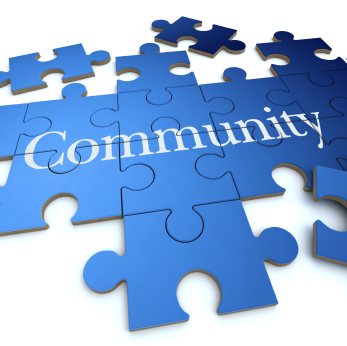 Like other medical conditions, behavioral health issues span the spectrum from mild to significant mental illness (SMI).  There are many national studies, such as the Impact Model, showing the benefits of identification and treatment of depression in the primary care setting.  Many practices have added a mental health clinician or social worker to their staff to expand on-site care for those needing lower level behavioral health services and to reduce the stigma for patients accessing mental health services.  It is care for those with more significant mental illness that becomes challenging to the primary care practice.
What is the relationship of SMI to physical health?
The National Council for Community Behavioral Healthcare reports that 3 out of 5 individuals with a SMI die from a preventable health condition.  In general, the life expectancy of a person with SMI is 25 years less than the average population.  They have a higher incidence of chronic medical conditions for individuals exacerbated by smoking, obesity, homelessness, and sometimes by the very drugs used to treat their psychiatric condition.  There are many reasons for the lack of medical care for these individuals including social isolation, cost, transportation, and inability to "fit in" to a primary care practice culture of focused discussions.  Many use the emergency department for routine care rather than establishing and maintaining a relationship with a primary care practice.
Barriers to behavioral health services and to primary care for behavioral health patients