Adding an employee to any business takes some serious consideration.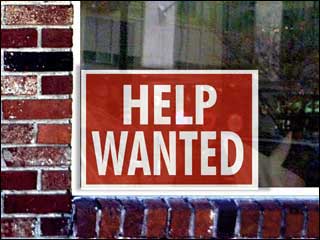 Regardless of whether you are replacing someone who left the company or you are adding an entirely new position, adding an employee is a serious commitment. At the point that you are ready to make an offer to a candidate, you have already invested labor and resources.
In healthcare, most employees (excluding Mid-level Providers and Technologists) do not generate revenue. Sometimes they are hired to accommodate increased patient volume as with the addition of a new physician, but they often are hired because it takes more administrative manpower to garner the same or less reimbursement from payers. In particular, there are more phone calls inbound and outbound, more pre-authorizations, more denials, more audits and more hoops to jump through to document, justify and confirm payment.
Before you add a position that will not generate more revenue, that is, one that is not related to more customers/patients needing more services for which they will pay, ask yourself these three questions. (more…)