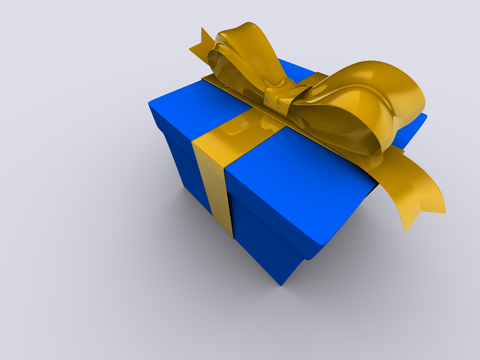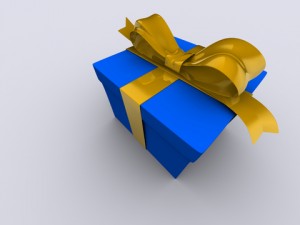 Another week, another barrage of interesting and helpful items on the web.  I hope you enjoy today's selections!
Getting Warmed Up: Employees Walk While They Work (Call it innovation in the staff wellness/insurance premium reduction program arena.)
This next resource comes with a "R" rating, because it gives you the word of the day and it covers everything!  If you want to know what current lingo means, this is the place to find it.  Remember, I warned you!
Have you ever thought about having volunteers at your facility?  Volunteers might be just be what you need! Read about volunteers here.
And now for something green, read this article to learn about saving paper, toner, shredding service, time and trees!
I'm off to the MGMA meeting in San Diego, then off for a few days of vacation with hubby where we will attempt to "unplug" from all things electronic.  When there's no Monday Special next week, think of me somewhere with blue water and very expensive roaming charges.