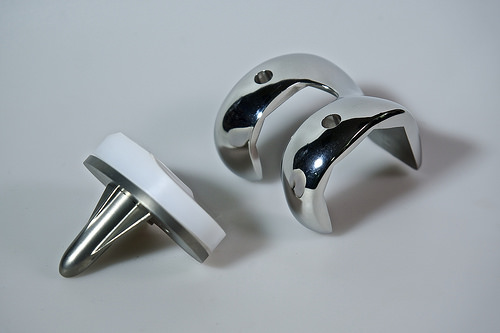 UPDATED INFO: These recorded webinars are now available here.
—————————
On July 9, 2015 the Centers for Medicare & Medicaid Services (CMS) announced the Comprehensive Care for Joint Replacement (CCJR) model, a proposed payment, quality, and care improvement initiative for hip and knee replacements.
The Center for Medicare & Medicaid Innovation (CMS Innovation Center) will host two offerings of a webinar to describe the proposed rule and respond to questions. The dates and registration links for these webinars are as follows:
Additional information on this Model can be accessed through the CCJR Model web page.
The proposed rule will undergo a 60-day comment period during which time CMS welcomes the input of stakeholders and the public. You can read the proposed rule in the Federal Register.
We encourage all interested parties to submit comments to the rule electronically through the CMS e-Regulation website at http://www.cms.gov/Regulations-and-Guidance/Regulations-and-Policies/eRulemaking/index.html?redirect=/eRulemaking or on paper by following the instructions included in the proposed rule. Submissions must be received by September 8, 2015.
*Large audiences are anticipated. Plan on joining a few minutes early.
Photo Credit: redegalegadebiomateriais via Compfight cc