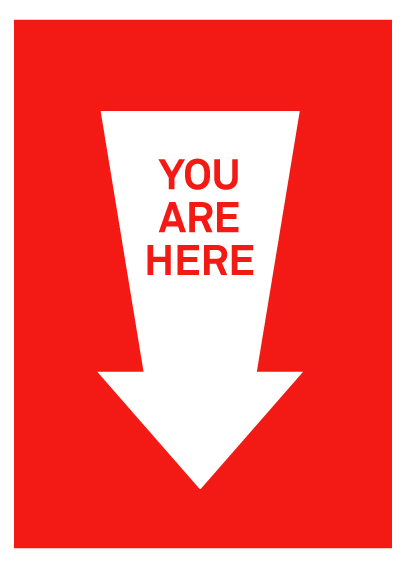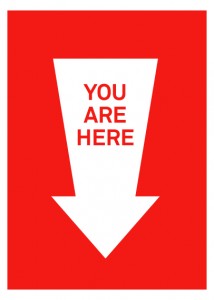 You wouldn't think that a simple thing like the place of service would have the potential to cause a $9.5M overpayment by Medicare. But that is the figure the OIG (Office of the Inspector General) says it estimates that Medicare contractors overpaid physicians for place of service errors in 2009.
The OIG conducted the 2009 audit to determine whether physicians correctly coded non-facility place- of-service on selected part B claims submitted to and paid by Medicare contractors. The audit report, titled "Review of Place-of-Service Coding for Physician Services Processed by Medicare Part B Contractors During Calendar Year 2009" is available at http://oig.hhs.gov/oas/reports/region10/11000516.pdf on the OIG website.

Physicians correctly coded the claims for 17 of the 100 services that the OIG sampled. However, physicians incorrectly coded the claims for 83 sampled services by using non-facility place-of-service codes for services that were actually performed in hospital outpatient departments or ASCs. Based on the sample results, OIG estimated that nationally, Medicare contractors overpaid physicians $9.5 million for incorrectly coded services provided during calendar year 2009. – (MLN Matters®Number: SE1226)
It's not surprising that physicians might use the wrong place of service. Because of the verbiage used to identify when the physician is providing the space, equipment and overhead versus when he is not, many of us in the field have been confused.
Here's how CMS describes it: