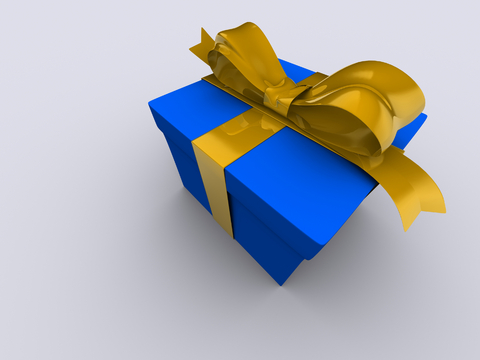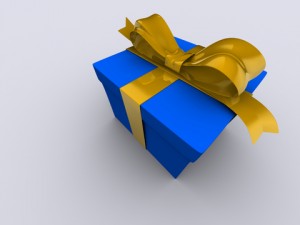 Here's my new Monday Special – a few links and tools that might be the answer you've been looking for.
Have you ever come back from a meeting and hustled to the Internet to find out what a particular acronym means? Here's a quick link to finding the meaning of acronyms.
Need information on a healthcare observation month or day? The Manage My Practice Library (see tab above) has two links under "Miscellaneous".