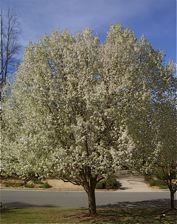 There are 11,831 new edit pairs, which pushes the total for effective edits to 709,527.  There were 346 terminations for a net gain of 11,485.  In this release, we find that there are around 350 edit pairs that have termination and/or effective dates retroactive to an earlier period with some going as far back as October, 2001.  In fact, all but 10 of the terminated edit pairs are retroactive, adding to the complexity of billing and possible targets for RAC auditors.
If you would like to get a copy of his summary report along with a couple of worksheets that detail these changes, go to www.frankcohengroup.com and click on the Download tab.  There is no charge for the analysis or the worksheets.
Free Quikinar on
NCCI
Frank will also be conducting a brief (free) Quickinar"¢ to go over the NCCI policies and changes for this release on March 24, 2011 from 11:00 to 11:30.  To register, go to his website at www.frankcohengroup.com and click on the Quickinar tab.
If you have any questions, please feel free to contact Frank Cohen.