The Part B Medicare deductible for 2013 is $147.00.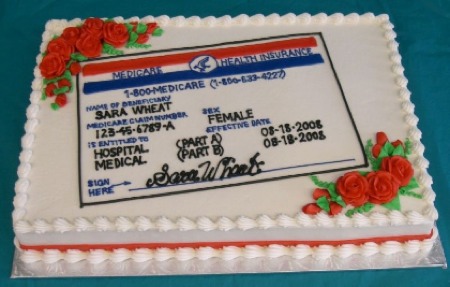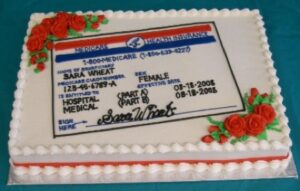 What should you do with this information? You should avoid taking a big financial hit in the first quarter of 2013 by collecting deductibles at time of service. How do you do that?
Let all patients know in advance that you collect deductibles by making it part of your communication with them. Put it in your financial policy (get a copy of my preferred financial policy below), put it on your website, and let patients know when you schedule their appointment, or make an appointment reminder with verbiage like:
"We look forward to seeing you at your appointment. Please bring your insurance cards and all medications to your visit. We will collect your co-pay, your deductible, and any co-insurance required by your insurance plan."
Explain what a deductible is. Get my sample patient handout explaining deductibles below.
Train front desk staff on deductibles and get them comfortable discussing deductibles with patients and answering their questions.
Do not collect deductibles for Medicare patients who also have Medicaid, or for Medicare patients with supplemental insurance as there most likely will not be a balance that the patient will owe.
It is ideal to use a Credit Card On File program to charge the patient's credit card at time of service, or when the EOB (Explanation of Benefits) arrives in 15 days.