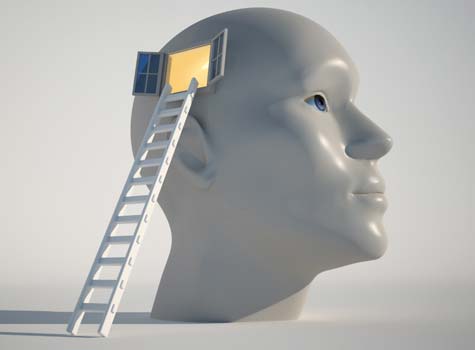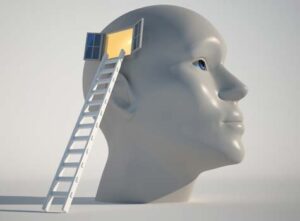 If you've ever started a new managerial job without much information (verbal, written or otherwise) from the previous manager about how and why things are done, and what the secret handshakes in the practice are, you'll know what I am talking about when I say that most practices do a terrible job of collecting and protecting their Intellectual Capital. Like many other small businesses, there is little down time in medical practices, no way to stop the phone calls, the visits or the tests long enough to even squeeze in a staff meeting.
What is Intellectual Capital?
Intellectual capital is the non-physical assets of the practice. For purposes of this article, the Intellectual Capital I am talking about is the talent of staff, the value of proprietary knowledge and processes, and the value of relationships with customers and suppliers.