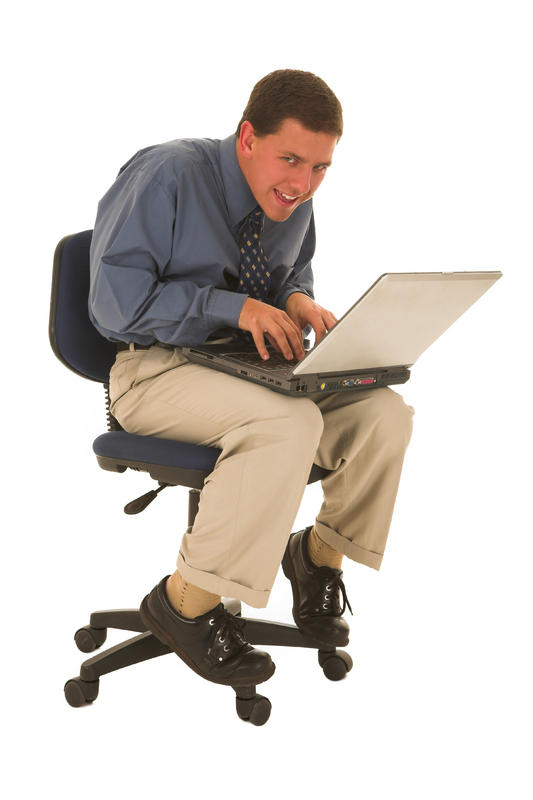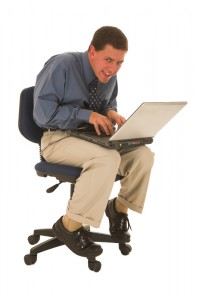 I've been very meticulous about not doing anything that has to do with this blog while I am at my real job.  I do know, however, that there are others in my organization who do work that is not related to the practice while being paid by the practice.
At a previous job, a newly hired 20-something medical assistant was day trading while he was working the clinic floor.  When other employees reported this to me, I was dumbfounded.  Not that he was doing it, but that he thought it was okay to do it.  And he was surprised that I thought it wasn't okay to do it.  As far as he was concerned, if he didn't have something to do, he was free to pursue another vocation in his spare moments.
Here's a partial list of things I've seen employees do while on the clock:
Pay bills
Balance checking accounts
Shop online
Make grocery list or Christmas gift list
Address invitations
Answer personal e-mail
Apply for other jobs
Look for other jobs for friends and spouses
Look for new apartments, homes and cars
Write letters to the editor
Sleep
Study
Read books, magazines, and newspapers
Plan a wedding (this was a manager!)
My questions are threefold:
What do employers have a right to expect from employees during the workday?
What do employees (of all generations) have the right to do during the workday?
What policies should employers have in place to protect their human resource investment, yet acknowledge the changing needs of employees?
If you have this problem in your workplace, please comment and let me know what your thoughts are.