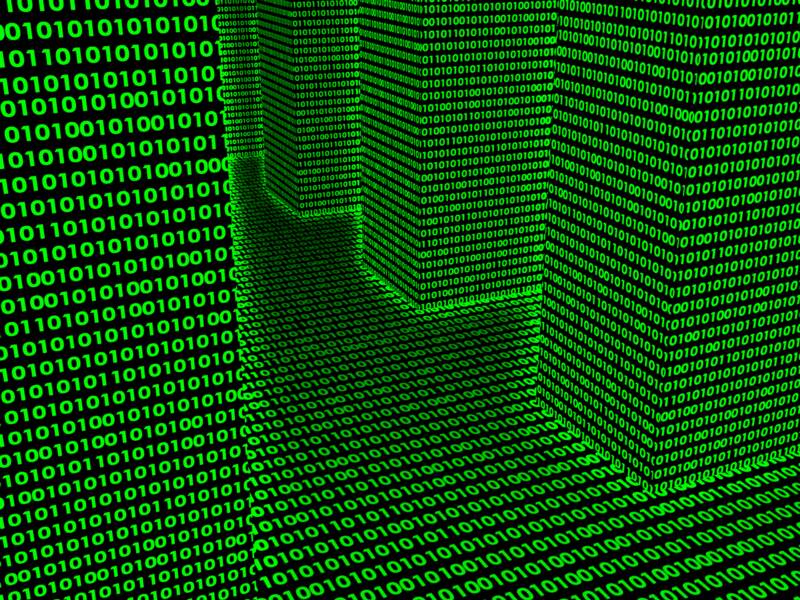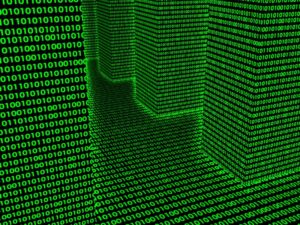 As managers, providers and employees, we always have to be looking ahead at how the technology on our horizon will affect how our organizations administer health care. In the spirit of looking forward to the future, we present "2.0 Tuesday", a feature on Manage My Practice about how technology is impacting our practices, and our patient and population outcomes.
We hope you enjoy looking ahead with us, and share your ideas, reactions and comments below!
HealthCamp RDU and Health Innovation Week DC Bring Stakeholders Together for Conversations on the Future of Healthcare
Over the next two weeks two separate events will give stakeholders from all ends of the healthcare spectrum a chance to be a part of an open-ended conversation about the future of care. HealthCamp RDU on Wednesday May 23rd in Raleigh, North Carolina, and Health Innovation Week, beginning June 2nd in Washington D.C. will be fantastic gatherings for providers, patients, advocates, managers, and vendors to come together, engage in conversation, and share their own experiences and visions for the future. With the large-scale changes taking place in healthcare today, more than ever it is critical to share your point of view, and events that bring together such a wide range of attendees offer fantastic opportunities to do just that. Check out their sites for more information on these great events!
(via The Health Care Blog , Triangle Business Journal)
Overheard in the Healthcare Cloud