This article was originally published on LinkedIn as a part of their Influencer series.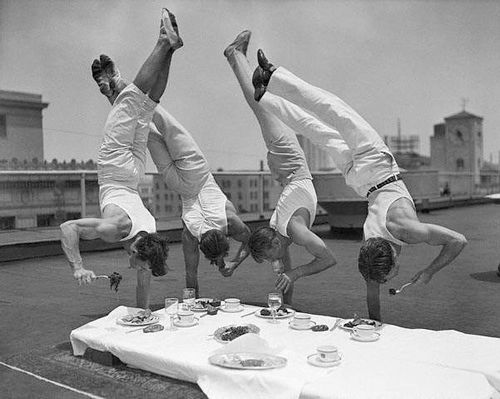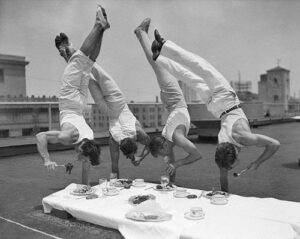 Summer is traditionally the slow time of the year for healthcare. Summer in medical settings means vacations and staff coverage, new physicians fresh from residency, and more chances for the local kids to get creatively injured with school out. Even though summer might not have the intense volume of cold and flu season, or the intense number-crunching of the end of/beginning of the year, as a manager there's always something demanding your attention. So when you need a vacation, you Need A Vacation. How do you achieve the balance of taking time off with being able to step in and manage if the need arises?
Access is the name of the game in achieving balance. I want to be able to go away knowing that I can easily get to things I need without a lot of fuss. That's why I am such a fan of mobile technology that lets me stay informed or in touch when I'm away – whether at a conference, on vacation, or fitting in family or personal time.
The key to access is using your phone or tablet to enhance and protect your out-of-the-office time, not invade it. Access equals peace of mind and allows the total unwinding that is so critical to rebuilding your energy for the next round. While I'm taking time off this summer, these are the apps I'm using to stay in touch and give me the confidence to let go!