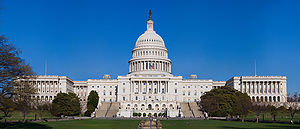 In health care, we are "blessed" with an abundance of rules, policies, standards and laws. In Health Care Regulation in America: Complexity, Confrontation, and Compromise, Robert I. Field, professor of health management and policy at Drexel University School of Public Health, observes the following:
 "Regulation shapes all aspects of America's fragmented health care industry, from the flow of dollars to the communication between physicians and patients. It is the engine that translates public policy into action. While the health and lives of patients, as well as almost one-sixth of the national economy depend on its effectiveness, health care regulation in America is bewilderingly complex."
Here are some of the most important regulations in health care that you should not only know about, but should be actively managing with a robust compliance plan.