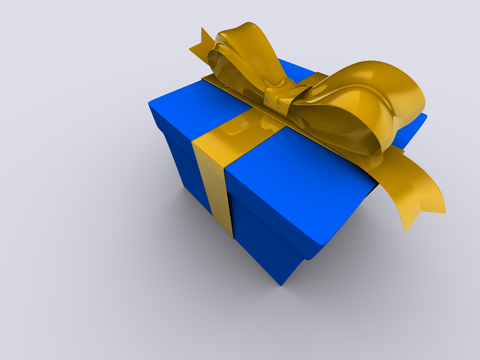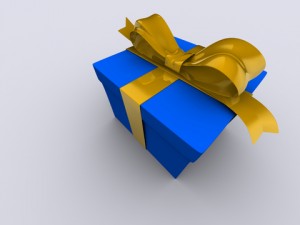 Now for something a little bit different for my Monday morning resource post.  I came across two recently published studies that I found interesting – both about people tapping into the Internet for health information.
It doesn't seem that long ago (it wasn't!) that I first heard of people bringing information from the Internet in to discuss with their physician.  If I remember correctly, the general feeling among the docs was "Why are patients looking for information when I can give them everything they need to know?"  Wow, good question.  Today, it seems natural to me that patients seek information on the Internet.  I think it is fairly well-accepted that a patient who looks for information on the Internet is more likely to become engaged in their own health and an engaged patient is generally a better, and healthier patient.
The question I have is "What does an Internet-savvy patient population mean for my practice?"  A wonderful, difficult, scary question.  Think about this while you peruse the startling statistics below, and maybe link to the full stories to read more.
The Pew Internet and American Life Project released information last week on what percentage of online Americans are seeking medical information online.
68% of online men look online for health info
81% of online women
76% of white internet users
65% of African-American internet users
71% of English-speaking Hispanic internet users
68% of 18-29 year-old internet users
78% of 30-49s
76% of 50-64s
71% of internet users age 65+
And in a related article, The Center for Studying Health System Change released information last month on sources (other than doctors) that people get their health information.  The bottom line is:
Internet = 32% of the total population
Magazines and Newspaper = 32% of the total population
Friends and Family = 31% of the total population
Interestingly, TV and radio ranked quite low, which anyone watching the weekday morning shows can tell you – TV seems to report the health news, and all news, pretty much last.