David Williams has a podcast/transcripted interview with Nuance Communications' Keith Belton on the new release of Dragon Medical.  Here's the pertinent information straight from the interview:
allows physicians to navigate their EMR via speech command and to dictate anywhere in the EMR
20 percent more accurate out of the box than Dragon Medical 9
first industrial strength version that allows a chief information officer to install it and deploy it enterprise-wide across hospitals and clinics
medical vocabularies that cover almost 80 specialties
listens to the speech of non-native speakers and automatically loads one of eight region-specific language accent models
new medical abbreviations wizard that presents a list of common specialty abbreviations and follows the Joint Commission guidelines on approved and unapproved expansions of abbreviations
can create text-based macros and text-based templates with personal variability
The list price of version 10 of Dragon Medical is $1599 per physician.  The 18% annual maintenance fee includes upgrades.  Here's the original release notice from the Nuance website.
There remains a huge controversy over the fact that Dragon Naturally Speaking Version 10 (different from the Dragon Medical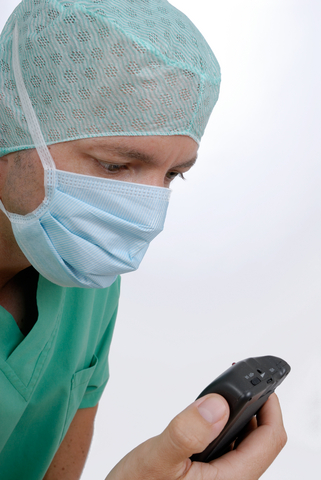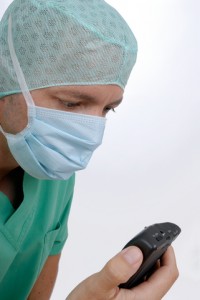 product) no longer works with EMR packages.  At about $200, Version 9 of Dragon Naturally Speaking was the choice of many physicians using EMR.