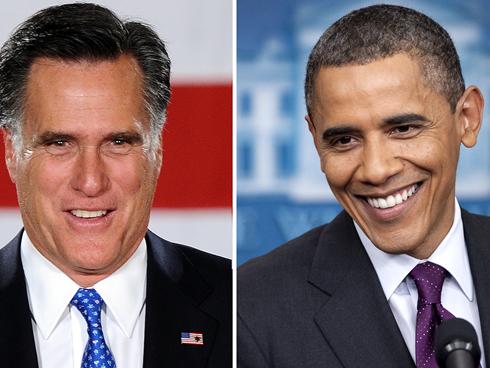 With the Republican convention now completed and the Democratic convention in full swing, it's interesting to observe how both parties attempt to brand their candidates as being the most reliable and trustworthy.  As citizens we try to understand each candidate's policy positions, and decide whether or not we feel they will be able to deliver on these promises.  In the final analysis, it often comes down to which candidate we believe is most trustworthy.
In business, maintaining a culture founded on high ethical principles is not only the right thing to, it's simply the smart thing to do.  Business consultant and author Tom Peters says –
"There is no such thing as a minor  lapse of integrity."
Let's look at the important differences between ethics and compliance initiatives.