Consultant Libby Knollmeyer's Lab Machine Primer Series Part 1: Hematology Analyzers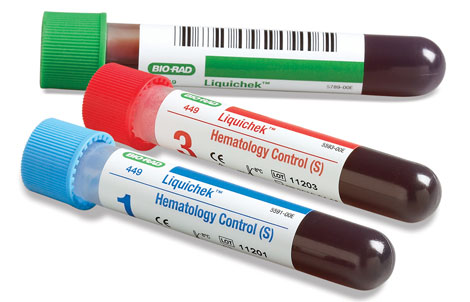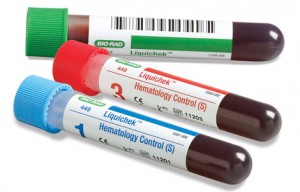 When laboratories in physician offices move out of the Waived category into the Moderately Complex category, it is usually because they want to acquire the capability of testing CBCs (Complete Blood Counts).  To date, there are no waived hematology analyzers, so to do CBCs in-office, the lab must be at least of moderate complexity.
The major difference between Waived and Moderate Complexity labs is that there is regulatory oversight for all non-waived labs (moderate and high complexity), as well as requirements for lab directors, testing personnel, proficiency testing, and biannual inspections that are not present for Waived labs, which all add to the cost of having a laboratory.
In general, however, CBCs are a profit-generating test and virtually every medical specialty can make use of hematological testing information.  A single physician practice can generate a profit performing a minimum of 5 CBCs/day, even with the added financial burdens of having a non-waived laboratory. Preforming CBC tests is a great low-impact way to add revenue to your medical practice with diagnostic medical equipment.
The hematology analyzer analyzes whole blood and counts or calculates the following parameters: