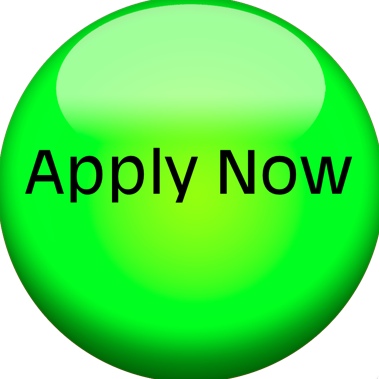 In addition to consulting, I often take interim management positions. Recently I was asked to complete an online application. To my surprise, before I started attacking the empty fields on the electronic form, I was asked to review a list of responsibilities and requirements that had nothing – and everything – to do with the job I would be doing. It was all about culture.
I was taken back at how in my face the list was, and I was very impressed that the organization thought enough of what was on the list to put it in the face of every applicant, and to ask us to sign off saying we understood and agreed to abide it.
Should you have something like this on your application?