Effective January 1, 2013, Medicare and other payers will pay for two new CPT codes (99495 and 99496) that are used to report physician or qualifying non-physician practitioner transitional care management (TCM) service for patients, following a discharge from a:
Hospital
Skilled Nursing Facility (SNF)
Community Mental Health Center (CMHC)
Outpatient observation
Partial hospitalization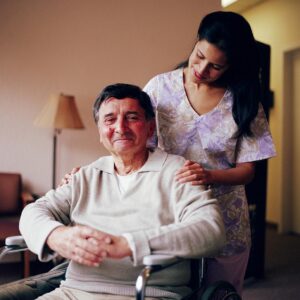 and including a transition to:
Home
Domiciliary
Rest Home
Assisted Living
These two codes require the medical decision-making to be of moderate to high complexity. Each code encompasses one face-to-face visit and non face-to-face services, for instance, arranging home health agencies for patient care.
Codes are selected based on medical decision-making associated with the patient's condition, the time when the communication is initiated with the patient, and the time when the face-to-face encounter occurs following discharge. The first face-to-face encounter is included. The codes may be reported only once per 30 calendar days. See the full code description at the end of this article.