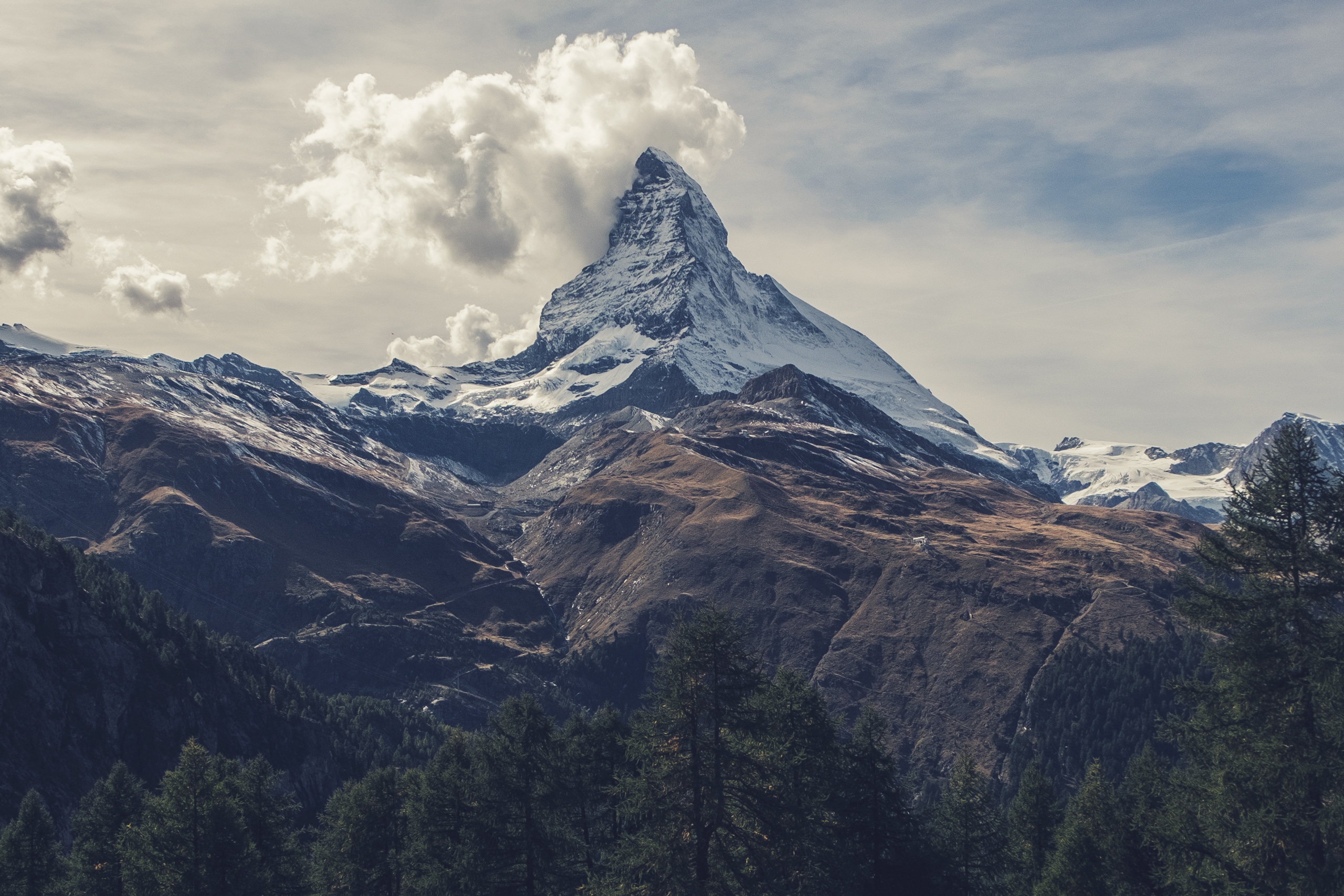 In 2012, we wrote "Yes, You Can and Should Start a New Practice in 2013" and more than 13,000 people have viewed it since then. Despite what you may read on the internet, private medical practice is not dead, and physicians are starting new medical practices using new practice models every single day.
What kind of practice is right for you? Here are 12 common and not-so-common medical practice models for independent physicians and other practitioners.
Read more about our new practice start-up services here. For more information, contact us here or call (919) 370.0504.