CMS sponsored a conference call last week to make sure that Part B providers are aware of new services payable by Medicare. These services were in effect late in 2011, but most providers are not aware of their existence. Is your practice using these new Medicare reimbursement codes?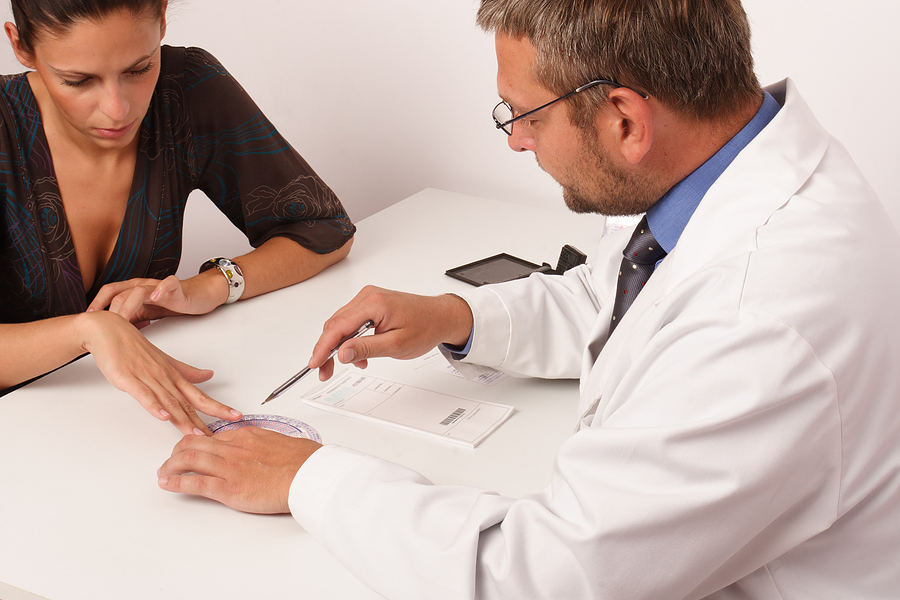 Screening & Counseling for Alcohol Misuse
Why does CMS consider alcohol misuse screening and counseling important for Medicare patients?
According to the USPSTF (2004), alcohol misuse includes risky/hazardous and harmful drinking which place individuals at risk for future problems; and in the general adult population, risky or hazardous drinking is defined as >7 drinks per week or >3 drinks per occasion for women, and >14 drinks per week or >4 drinks per occasion for men. Harmful drinking describes those persons currently experiencing physical, social or psychological harm from alcohol use, but who do not meet criteria for dependence.
Which providers can provide alcohol misuse screening and counseling for Medicare patients?