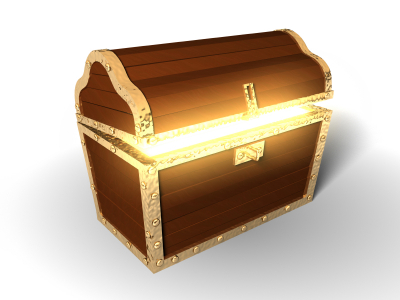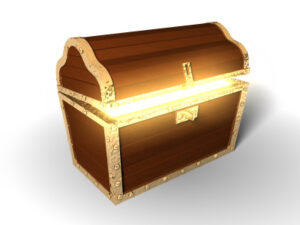 The only thing better than finding a great report, tool, or piece of information on the web is sharing it with our readers so that they can put it to work themselves. Here are some of the "treasures" that I've been pointed towards recently that have found places in my bookmarks folder. We hope you'll find them useful too!
Locum Tenens staffing service Barton Associates has a fantastic tool for anyone who deals with licensing physicians. Their State Physicians Licensing Guide is an animated, state-by-state guide to the licensing requirements, physician abilities and regulations for Locum Tenens (temporary fill-in physicians) licensing in each state. The tool is also tremendously useful to providers who may be considering accepting a positions in various states or in doing locums work in a specific state to have an understanding of how the landscape varies from state to state.
http://www.bartonassociates.com/physicians/state-physician-licensing-guide/
Salary information is always highly sought after in the healthcare field. Groups are always trying to compete for top talent in the provider and allied health world, and data is critical. Healthcare staffers RSG Health Services have put together a fantastic report that aggregates all of the offers that were made to allied health candidates through their system for the past year. The information is broken down into categories for medical imaging, ultrasound, cardiology, laboratory and rehabilitation. While the report might not be a definitive statement on the market in your area or specialty, the data is a great place to start.
http://www.swiftpage8.com/CampResource/300W5SHJI95VGND0/1/text.pdf
With so much focus on Meaningful Use and changes under the Affordable Care Act, it can be easy to forget that the recent release of the HIPAA Omnibus rule has also meant change for how practices and their compliance plans must operate. Not to worry though, consultants Health Security Solutions have developed a three-part webinar series about the new rules and what they mean. All three videos are available on their site free of charge, and provide a great overview of what you need to be doing now.
http://www.healthsecuritysolutions.com/2013/04/hipaa-omnibus-rule-ep-1/
What about you? What are your favorite "go-to" resources for medical practice management? Share in the comments!