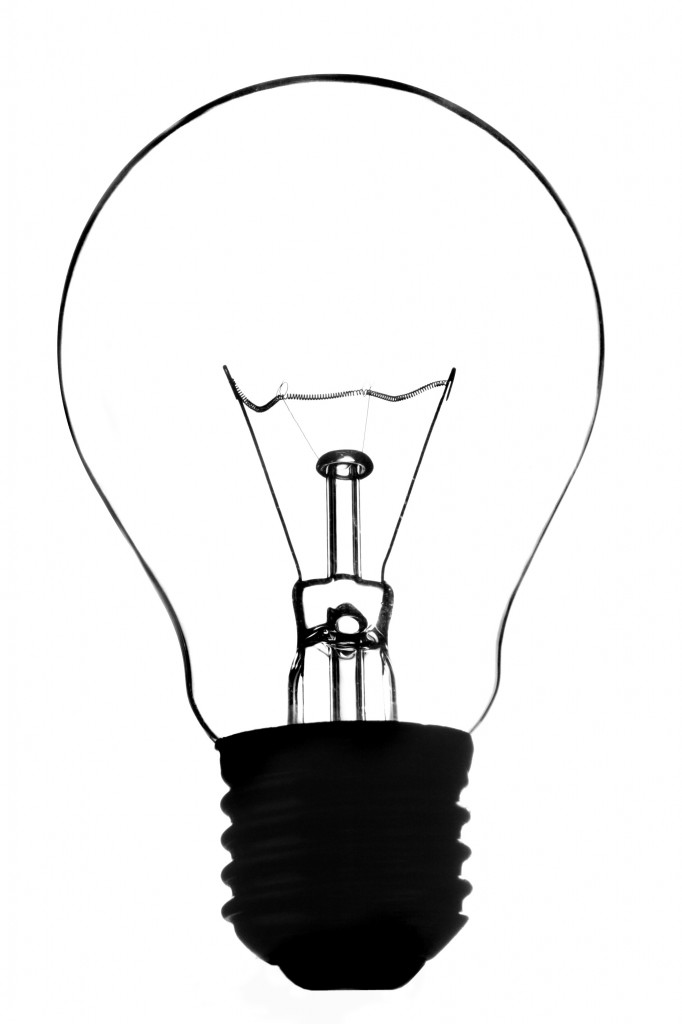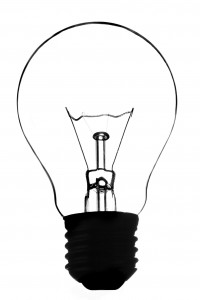 I know many people are having trouble understanding how Twitter could be relevant to a medical practice. Here's a list that might help.
1. Tweet patients when doctor is running late.
2.  Tweet doctor when patient is running late.
3. Tweet staff to remind them of staff meeting Monday morning.
4. Tweet patients to remind them of appointment.
5. Tweet when physician is giving a talk somewhere.
6. Tweet patients that medical report is available.
7. Tweet patients to call to make next appointment for vaccine or treatment series.
8. Tweet patient to complete patient questionnaire so payer will process claim.
9. Tweet patients to remind about NPO, golitely, drink water before test.
10. Tweet staff to remind of lunch event at work (forget the brown bag or remember your potluck offering.)
11. Tweet patient that medical records are ready to be picked up or have been sent.
12. Tweet patients that auto payment will be drafted tomorrow.
13. Tweet patients to take meds (especially meds that change: z-pack, coumadin.)
14. Tweet staff to turn payroll in, managers to look over payroll.
15. Tweet lab tech to go to exam room # for lab work.
16. Tweet x-ray tech to go to exam room # to escort patient to x-ray.
17.  Send notice to patients when new info is on website.
18. Tweet patient that earlier appointment is available when patient no-shows.
19. Order lunch for physicians.
20. Announce new services, physicians, locations.
21. Let patients know when flu shots are available.
22. Remind patients about drugs (interactions, refills, take meds.)
23.  Remind patients to take blood sugar, blood pressure.
24. Alert patient ride that patient is ready for pickup.
25. Alert referring physician that new test reports are available for them via the web.
26.. Tweet staff to give them inclement weather update.
27. Tweet patients to remind them of support-group meetings.
28. Tweet patient that last payment in payment plan is less or more due to EOB notice.
29. Tweet patients about drug recall.
What great ideas do you have for Twitter?