Thanks to

HelloHealth

for sponsoring
"Adding to Your Compliance Toolbelt: Fraud Prevention in Your EHR/Clinical Documentation"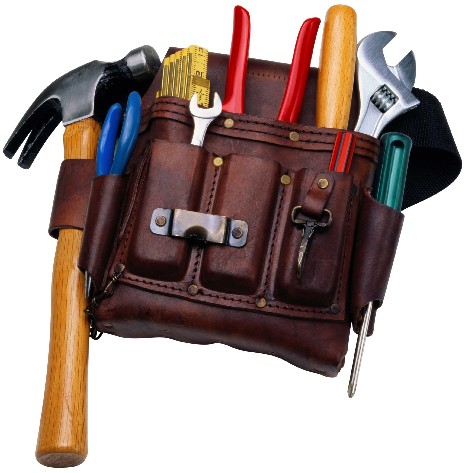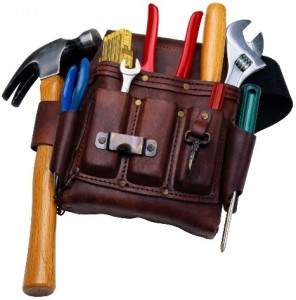 Recent changes to the Health Information Portability and Accountability Act (HIPAA) have brought stiffer penalties for fraud prevention, with new levels of enforcement among smaller and independent medical practices.  Electronic medical record users should be aware of issues that pertain to electronic documentation compliance, including patient identification and demographic accuracy; and documentation, auditing and authorship integrity. This webinar reviews these and other concepts, including: 
Are you "gaming" the EMR?
Locking the record before billing
Cut and paste rules
Macro/template rules
Using a scribe
Choosing the E/M Code
Closing the order to bill
Rules for split/shared visits
Rules for documentation by medical students and residents
Providing a well visit and a sick visit at the same time
Join us Tuesday, April 23rd from 2:00 to 3:00 pm EST!
About the Speaker
Mary Pat Whaley, FACMPE, CPC of managemypractice.com is an industry recognized medical practice management consultant and blogger with more than 25 years of experience working with physician practices of all sizes and specialties in the private and public sectors. She is board certified in medical practice management and a fellow in the American College of Medical Practice Executives, and has worked with many of the leading medical billing and electronic medical record (EMR) solutions. Her company's emphasis is on getting solo and small practices paid what is due to them more quickly.