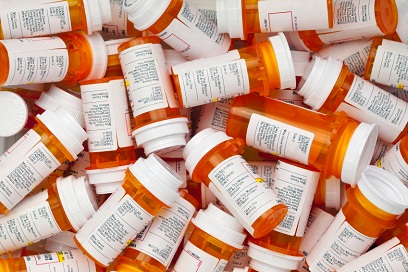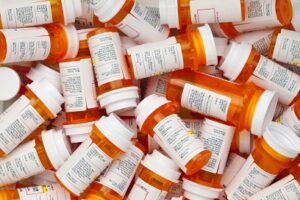 Information for patients about drug disposal is a great item to post to your practice website, and for you to use for your own practice medications (samples or otherwise) that are outdated or unusable.
Saturday, April 27 is National Prescription Drug Take-Back Day. The event runs from 10:00am until 2:00pm at sites across the nation.


If you have unwanted prescription drugs or over-the-counter medicines, this is a great opportunity to safely discard them.

Enter your ZIP code to find a collection site near you.

Properly disposing of medicines is important to human health and environmental protection.

Don't flush medicines down the toilet or drain. Doing so could affect drinking water sources.

Don't throw medicines directly in the trash. Doing so could lead to the poisoning of a child or pet, or drug abuse by a teen or adult.

Do find out how to properly dispose of medicines (PDF).
Special Notes for Practices
Pharmaceuticals and/or their packaging should not be placed into your medical red bag waste or sharps containers as these wastes may be treated by methods other than incineration!
If you have drug samples that you routinely discard because they expire before they can be used, you might want to read this article about donating drug samples to charity.