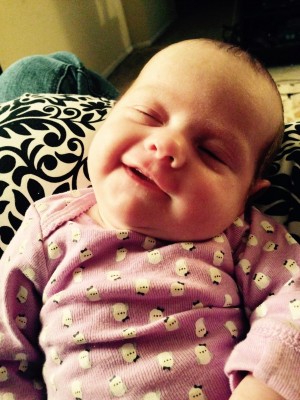 You may or may not have noticed that the Manage My Practice website has been, well, gone during the month of January. We are still not sure what exactly happened – it could have been hacked, but we're not sure who might have done such a dastardly deed.
The bottom line is that we've been furiously working trying to reconstruct everything, and we know now that we have lost the last 100 or so posts from the blog. Many of these were posted on LinkedIn, so we can copy them back to the site, but many are probably gone forever. So…
I Am Asking You a Favor
If you've ever printed, copied to a Word document, or in any way kept a copy of one of my posts that was written after September 16, 2013, I would love to have a copy of your copy so I can repost it. Wouldn't it be amazing to find every single one of those 100 posts? I don't expect it to happen, and I'm not even sure all those posts deserve to be re-published, but I am going to take a crack at it.
Any post you find can be emailed to marypat@managemypractice.com. I'll let you know what happens.
Thanks, and here's to new beginnings!
p.s. Baby is my new granddaughter Lulu, born December 23, 2014 and probably the reason why I can't get too freaked out about the whole website thing.