For anyone interested in implementing a credit card on file program in your practice – to increase collections, improve cash flow, and eliminate sending statements altogether – you'll want to register now  for Manage My Practice's Webinar: Starting a Credit Card on File Program in Your Practice.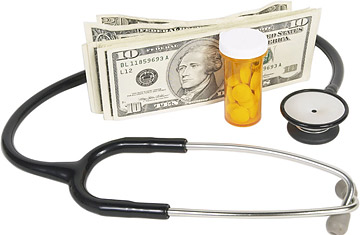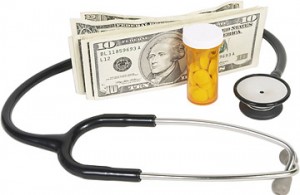 Tuesday March 5th, 2013 at 1 p.m. EST 10 a.m. PST join Mary Pat and I for a 60 minute session that will prepare you to plan, prepare, negotiate, and execute your Credit Card on File Program. Your patients and your staff will be happier – and so will you!
Register here for Tuesday's Webinar.
Also, special thanks to Brandon Betancourt of Pediatric Inc for his very kind words about our webinar. Check out his blog!
And if you are interested in learning more about core practice operations, or just want to increase your knowledge and understanding of medical practice management, be sure to check out our new Revenue Cycle Management Webinar Series – a great way for anyone to strengthen and refresh their skills!