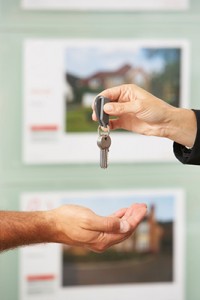 Physicians and other care providers who want to establish their own practice have lots of decisions to make. Let us help.
Manage My Practice provides practice start-up services from A to Z, including:
Business Plan: demographic, competitor and location research, practice model definition, staffing plan, marketing outline, service description and target market definition.
Pro Forma: 12-24 month very conservative expense and revenue projection with operational and capital budget, break-even point projection and profit point projection.
Timeline: detailed identification of every necessary action within a defined timeframe.
Site/Suite Location and Lease Negotiation
Staff Hiring and Training
Practice Management (PM) and Electronic Medical Record (EMR) selection, negotiation and implementation
Office and Medical Equipment Procurement
Payer Credentialing, Contract Review and Negotiation
Fee Schedule Development
Personnel Policy and Handbook
OSHA, HIPAA and Compliance Training
If you don't need the full package, we can also provide a focused project for one or more of the items listed above, or simply create a Pro Forma to see if your practice vision is feasible financially.
To discuss your plans for a new practice, contact us here or call Mary Pat Whaley at (919) 370-0504.